Early this week I posted photos of my dolly day out
(Dolls Day Out
) and talked about how the show was very boring. However, I did managed to find some cool stuffs while I was there!
I bought 2 sets of Harley Davidson Barbie; as so many of you did I'm only keeping the boys and letting the girls go!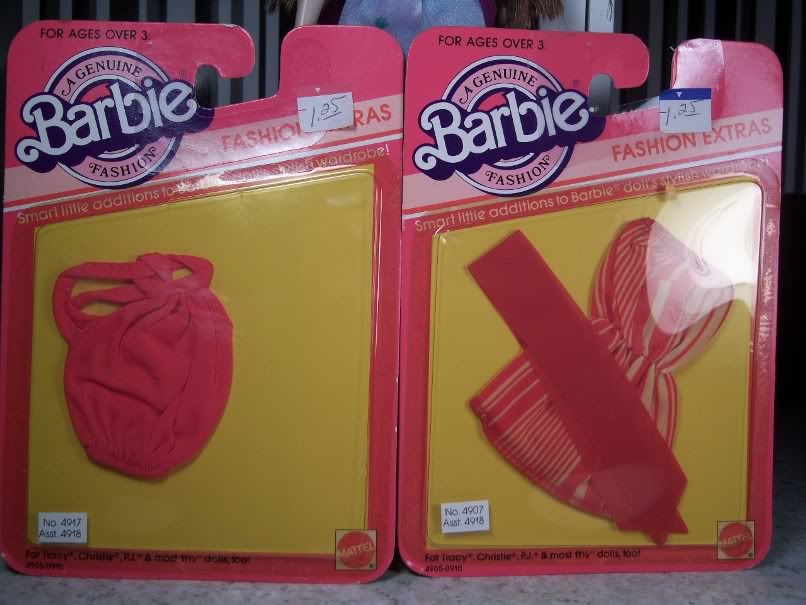 A friend help me to find three Vintage Barbie fashions which I think are very cool because I am not a Vintage Barbie fan of any kind!
Ayumi is so rocking this 3rd fashion!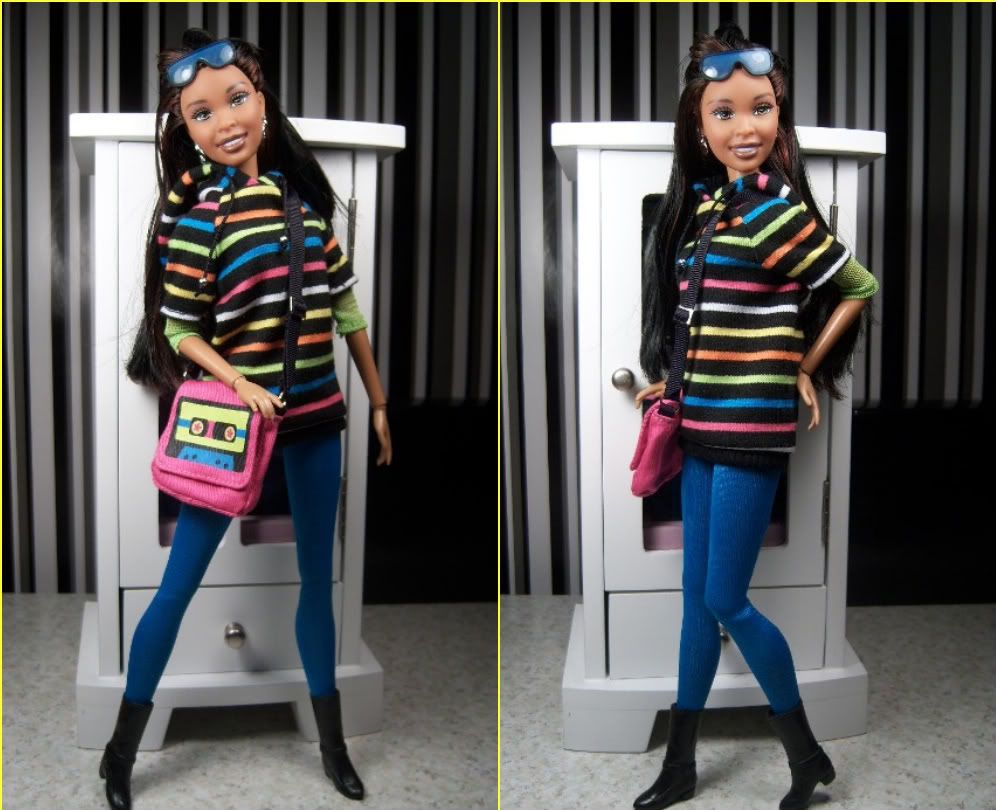 Next up is my sweet heart of all dolls Fashion Fever Desiree looking so cool in Dynamite Girls Fashion. This outfit originally belongs to Jasper from the 2009 Electro Pop Line
After we left the doll show in Long Island we headed back to Manhattan to Toy"R"Us just to look around. I did not plan on buying anything but, when you are around friends and in the store too long things can always happen!
I found these two Liv Jackets because they never came to none of the Targets in Brooklyn. I'm saving these for the fall because it's spring and sunny; well on some days!