On Monday June 15, 2009, I will be graduating from College with My BA degree. I am so excited and can not wait for that day to come, but it's almost here so I can wait a little longer. Since I was so busy with school I will have time to work on my resume, read my bible and finish all my Twilight (Eclipse,
Breaking Dawn
) books and The Host, which I was reading early this year and it was so good. I had no time to finish it because I had some much to do for school. Dolls, you know I have to play with my guyz and girlz. Plus Erin is getting on my nerves because she wants to go outside and have photoshoot, I still love her anyway! Get ready because this summer is going to be very fun!

Next week I will more info on what going on so keep on reading!

Love and Peace
Eboni,Nicole,StormeeJane You know who I am!
Here are a few pictures of my Gotham Eve Kitten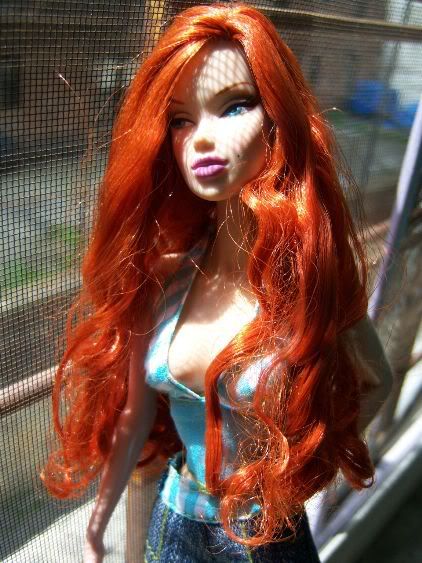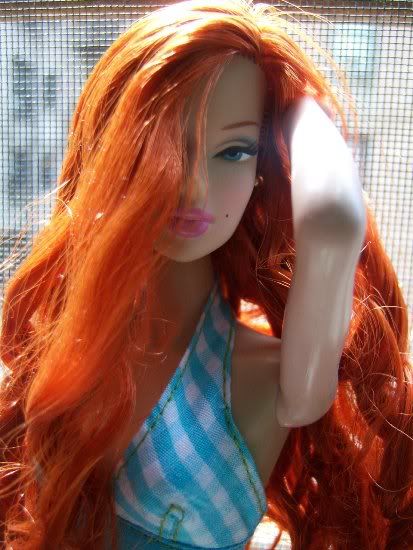 Love her red! Very Sexy!