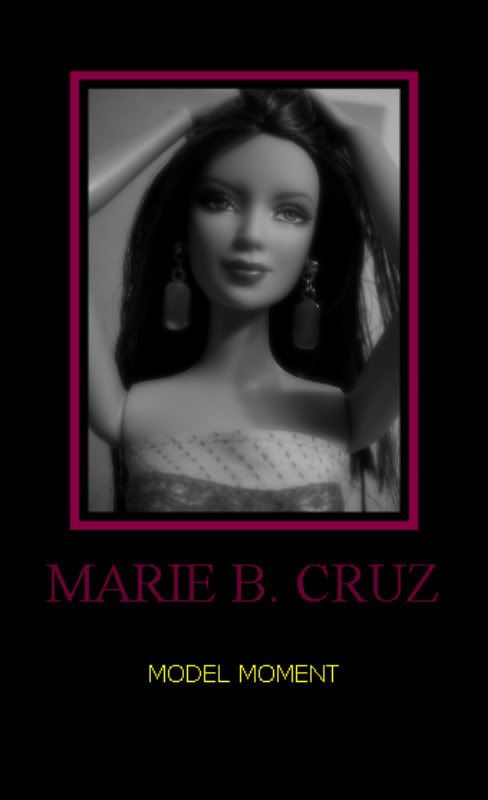 Marie Cruz
Birth: September 14
Born: Sao Paulo, Brazil
Raise: Manaus, Brazil
Childhood Dream: Top Model and novelist
Favorite things to do: Going to the breach in any part of the world and writing short stories.
Favorite Movie: I like anything that was made in Brazil or Europe
Favorite Music: Spanish and South Africa
Favorite thing to wear: Swimsuits and Jeans. Who doesn't love Jeans!!
Photos Of Marie Cruz